Say No To Incontinence
The Life-Changing Treatment for Incontinence and Confidence
This unique technology revolutionizes the women's intimate health and wellness category by providing those suffering from incontinence with a completely non-invasive option.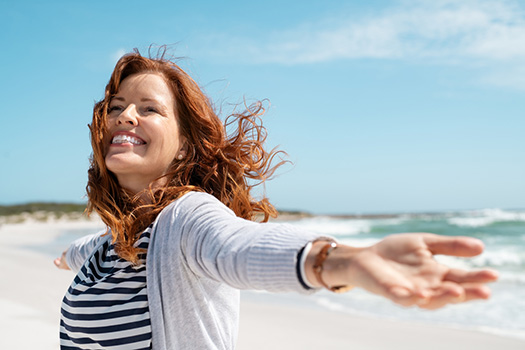 EMSELLA BENEFITS
Strengthen & Lift Pelvic Floor Muscles
FDA-Approved
Safe and Effective
Clinically Proven Results
Remain Fully Clothed
Painless & Non-Invasive
No Downtime
HOW DOES EMSELLA WORK?
EMSELLA utilizes electromagnetic energy to deliver thousands of supramaximal pelvic floor muscle contractions in a single session. These contractions re-educate the muscles of incontinent patients.
Before & After
Real Patients. Real Confidence.
Call us today at 727-692-8398 to learn more about treatment packages, current promotions and financing options.